Business Area
Our Producers Association

The Company
A selected and qualified group of Sicilian producers in the fruit and vegetables sector are the members of P.A. La Deliziosa: the association has 112 members with a cultivated surface of 1,600 hectares, including 1,000 ha of citrus trees, 500 ha of Indian-fig prickly pear and the remaining 100 ha subdivided between other fruit and vegetable crops. The company is based in Biancavilla (CT), but it brings together companies and producers mostly from eastern Sicily.
All products are produced in accordance with a strict production regulations on traceability and internal production quality and in compliance with integrated agriculture.
P.A. La Deliziosa is active in the production of Prickly Pears, citrus, Coscia Pears From Etna, peaches and many other products from our partners.
The whole process of production, conditioning, packaging and marketing allows our company to be one of the most updated and dynamic emerging companies in the Italian citrus and fresh produce field.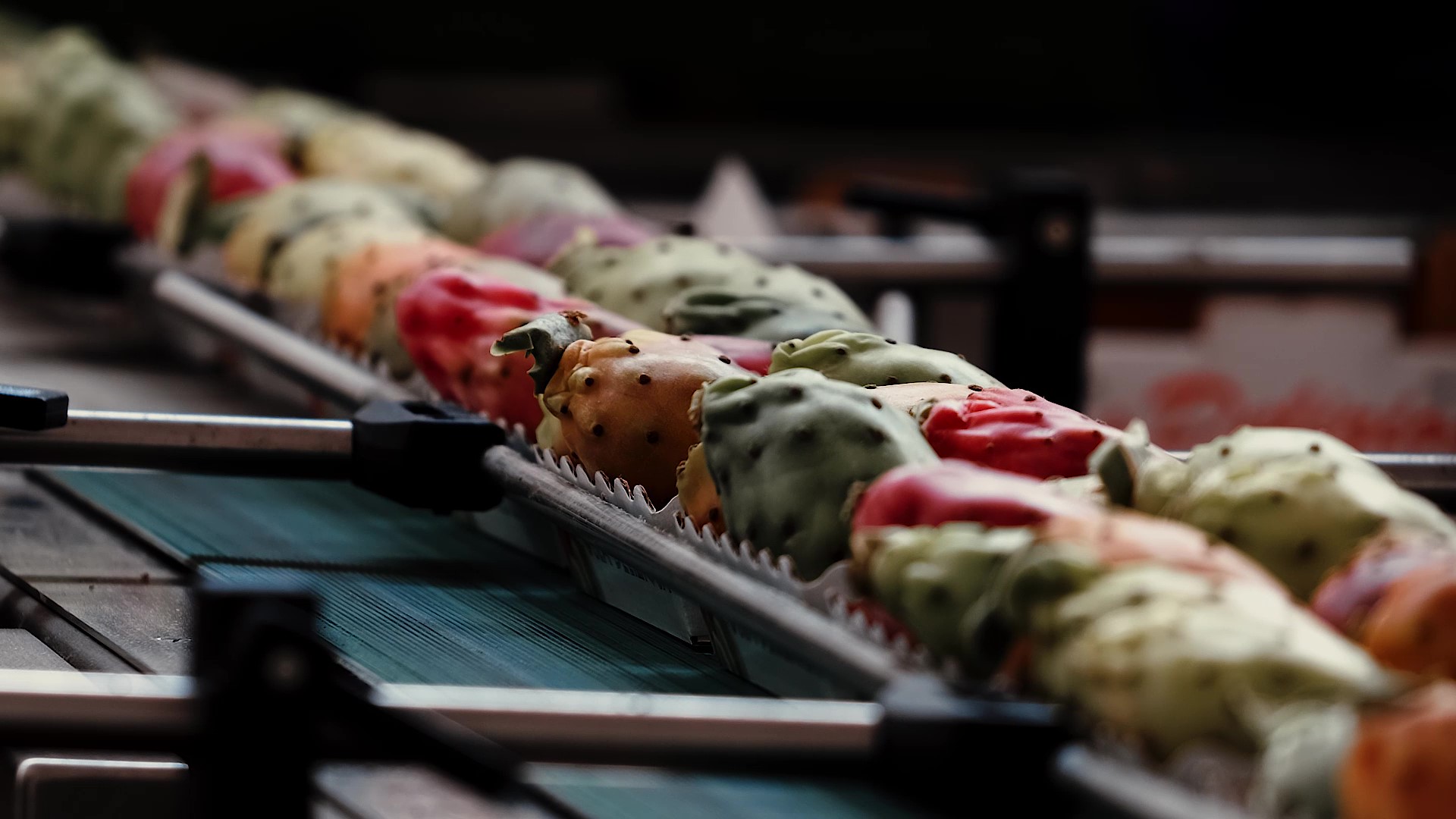 Technology that improves Quality
P.A. La Deliziosa has an efficient production plant, equipped with cold rooms and sorting rooms that allow us to work flexibly and efficiently to satisfy our customer needs. Our packaging line combine both automated and manual process; We have such packaging machines as Flow-pack, Girsak, Vertbag, CBR Reti and heat-sealed bags from 1 to 4 kg, as well as in bulk or packaged.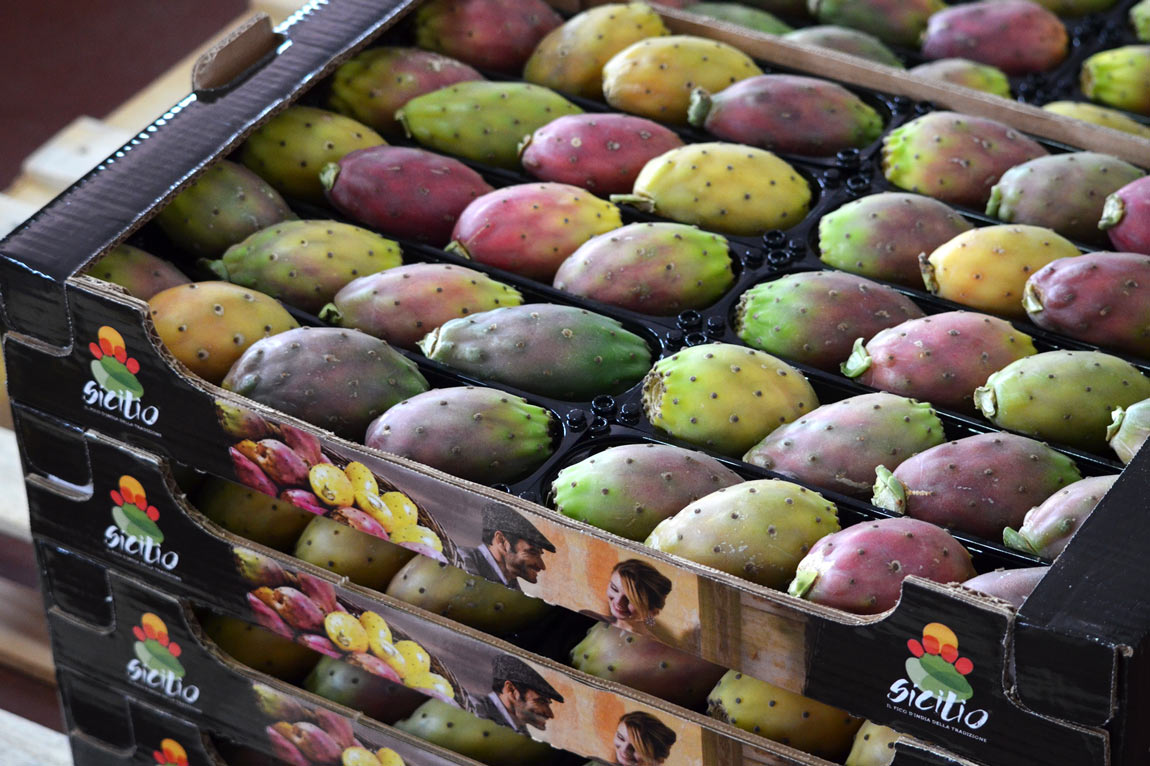 The brand Sicilio
Born from the earth, air and fire of Sicily, the Indian-figprickly pear PDO is a product of absolute excellence in the Italian fruit and vegetable growing sector; it is unique in the world and OP La Deliziosa, a leading Indian-fig and citrus fruit producer in the Catania area, has decided to promote it with a label that highlights the wholesomeness and superior quality of this fruit. Sicilio thus becomes the name of the best Indian-fig prickly pear grown on the foothills of Mount Etna, where the quality of the soil provides its crops with extraordinary organoleptic and nutritional properties.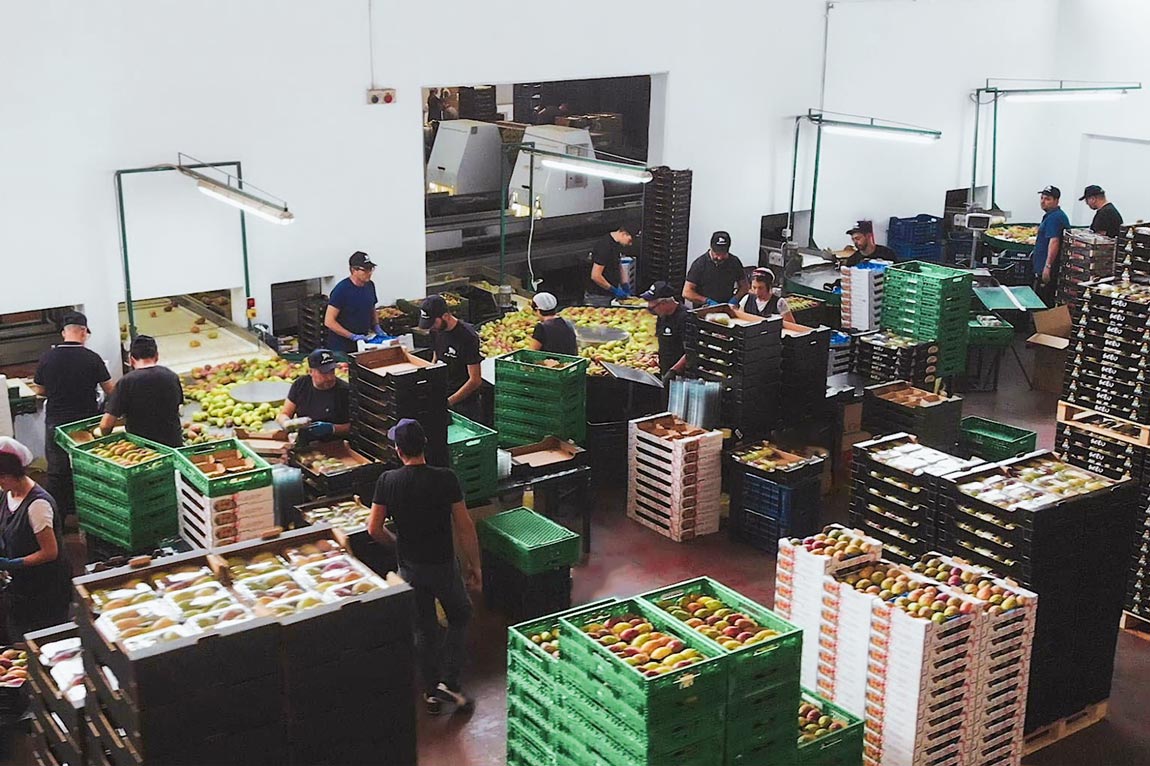 Controlled quality
P.A. La Deliziosa pays particular attention to guaranty the quality of proper production. The ongoing research of the standard is best performed by a team of agronomists who follows the product since production in the countryside, applying the standard GlobalGap. We control the entire production chain: every step of the manufacturing is overseen. The company is able to offer maximum guaranty for the hygiene of production processes and the packaged product. In the conditioning phase, the P.A. La Deliziosa relies on highly qualified staff which, thanks to the long experience in the productive plan of H.A.C.C.P. and B.R.C. and I.F.S., ensures a high level of hygiene to protect consumers.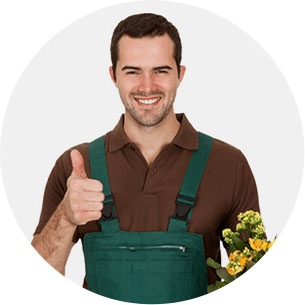 Richard McClintock, a Latin professor at words, consectetur, from a Lorem Ipsum passage, and literature, discovered the
Richard McClintock, a Latin professor at words, consectetur, from a Lorem Ipsum passage, and literature, discovered the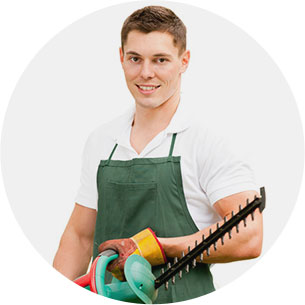 Richard McClintock, a Latin professor at words, consectetur, from a Lorem Ipsum passage, and literature, discovered the