About us
COMPANY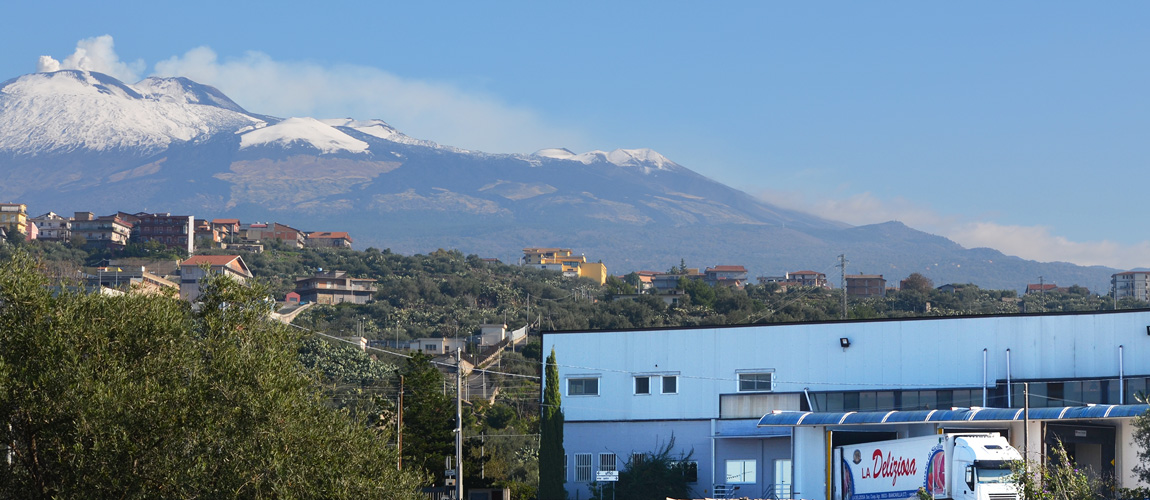 Set in the foothills of Mount Etna, among 500 ha of Indian-figs, P.A. La Deliziosa is a leading farm enterprise "made in Sicily", whose passion for the land and love of wholesomeness have produced some veritable gems of the Italian agri-food industry.
The producers association  has 112 members with a cultivated surface of 1,600 hectares, including 1,000 ha of citrus trees, 500 ha of Indian-fig prickly pear and the remaining 100 ha subdivided between other fruit and vegetable crops.
Our objective? Let our customers discover and taste Sicilian excellence
How? Fully respecting our values:  sustainability, tradition and innovation.
O.P. La Deliziosa
Alle pendici dell'Etna, tra distese di fichi d'india, si trova OP La Deliziosa, una realtà imprenditoriale made in Sicily,in cui la passione per la terra e l'amore per la bontà hanno dato vita a dei veri gioielli dell'ortofrutta italiano.
Siamo un'organizzazione di produttori che conta 112 membri per una superficie coltivata di 1600 ettari, di cui 1000 ad agrumi, 500 a fico d'india e 100 in altre coltivazioni.
Il nostro obbiettivo? Portre sulla vostra tavola le eccellenze che la Sicilia ci offre!
Come? Nel massimo rispetto dei principi di sostenibilità, tradizione e innovazione.
Why Choose us?

Quality
We offer the best selection of goods, following the highest standard of production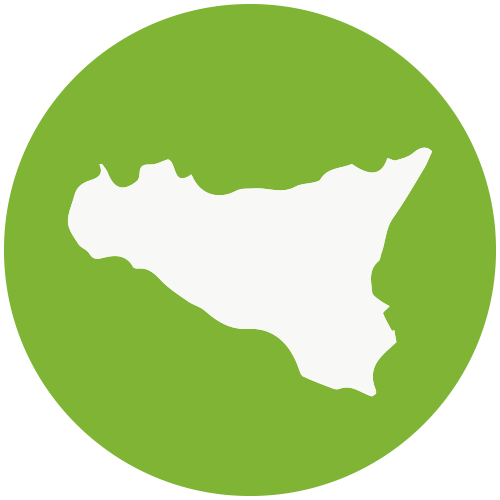 Made in Sicily
The promotion of our territory is one of the key pillars of our company. We group 120 of the best Sicilian producers in one, big association.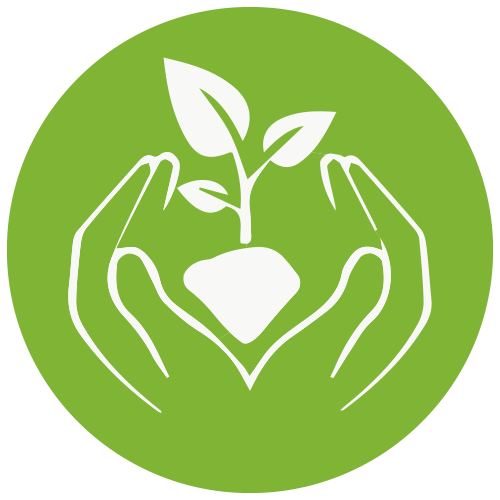 Sustainability
Our products are produced in accordance with a strict production regulations on traceability and internal production quality and incompliance with integrated agriculture.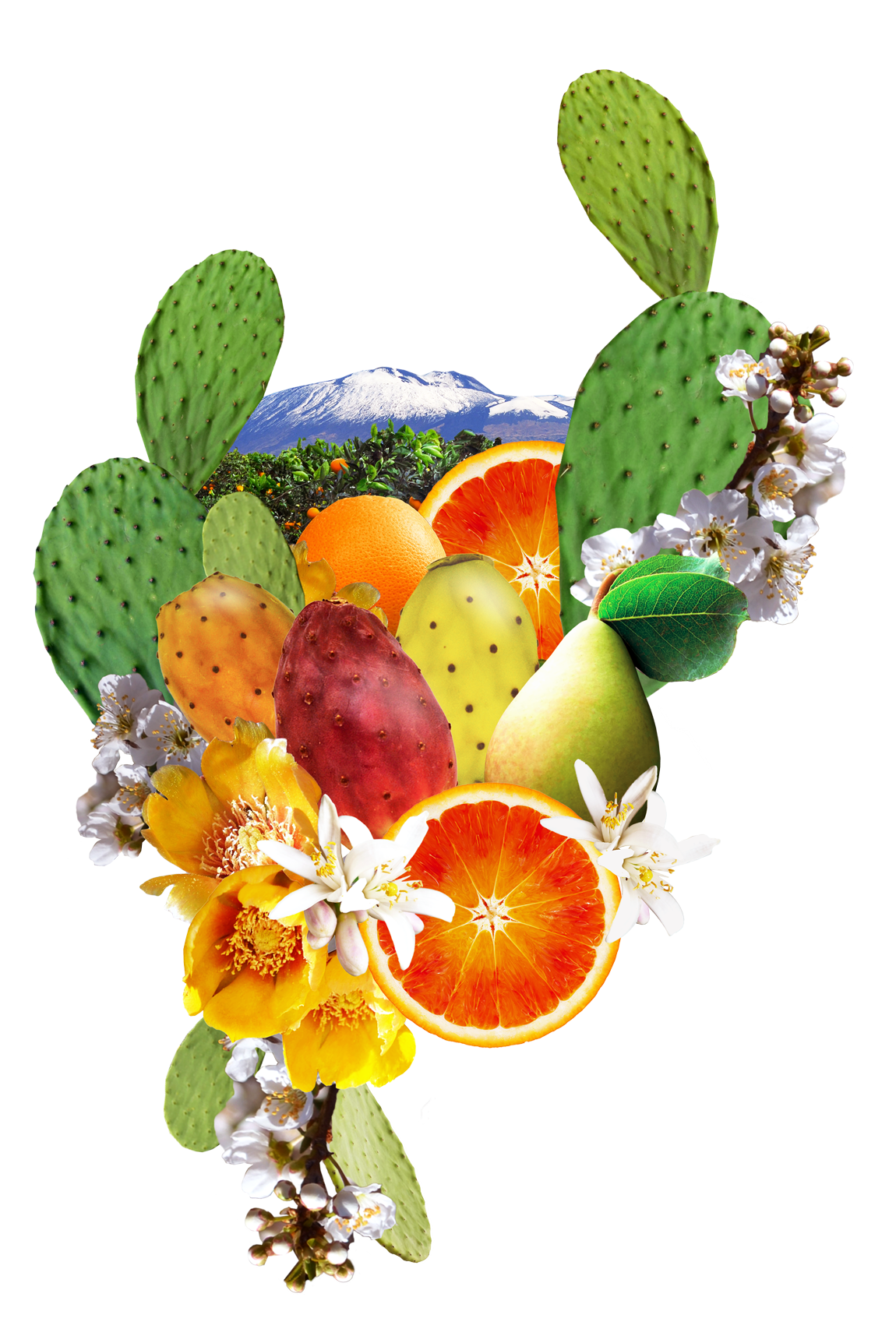 Controlled production
From soil and farms selection, to cultivation; from harvest to production: we control every step of the process to guarantee the highest quality.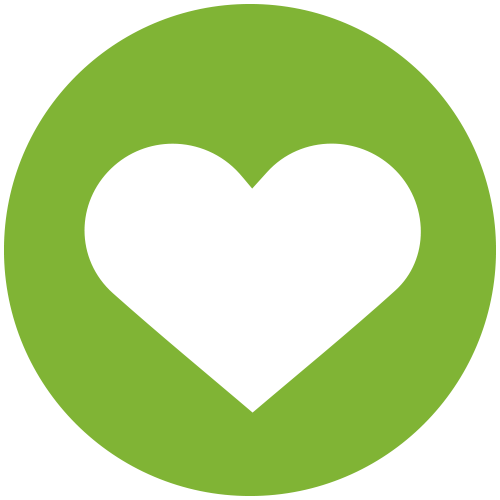 Passion
We found our company on 30 years of experience and dedication to growing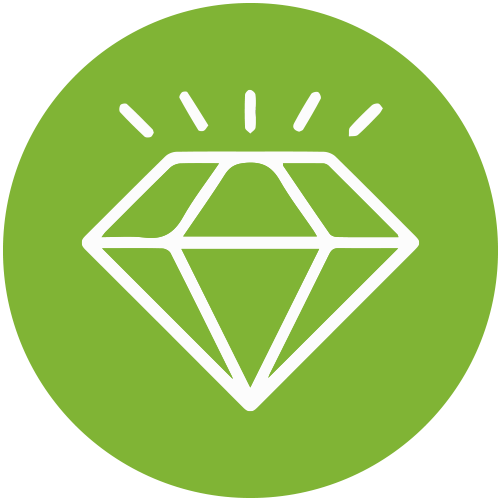 Authenticity
Our strenght is in the simplicity of natural ad genuine food offered by our earth.
Our adventure since 1988
It all began with a visionary and brave man, Pietro Bua. Since he was young, he have always been looking for new challenges, and that is one of the reasons he decided to bet on Prickly Pears, a fruit that was regarded as wild and common by Sicilians.
He started this journey motivated by his passion, dedication and love for his own land. Pietro was not alone facing this challenge: his children Giovanni, Antonino e Salvatore Bua would follow him, and would be guided by his values.
In 1988, we opened the warehouse of the company, and the family embarked on this journey which has led to the improvement of its quality standards and processing methods during this 30 years.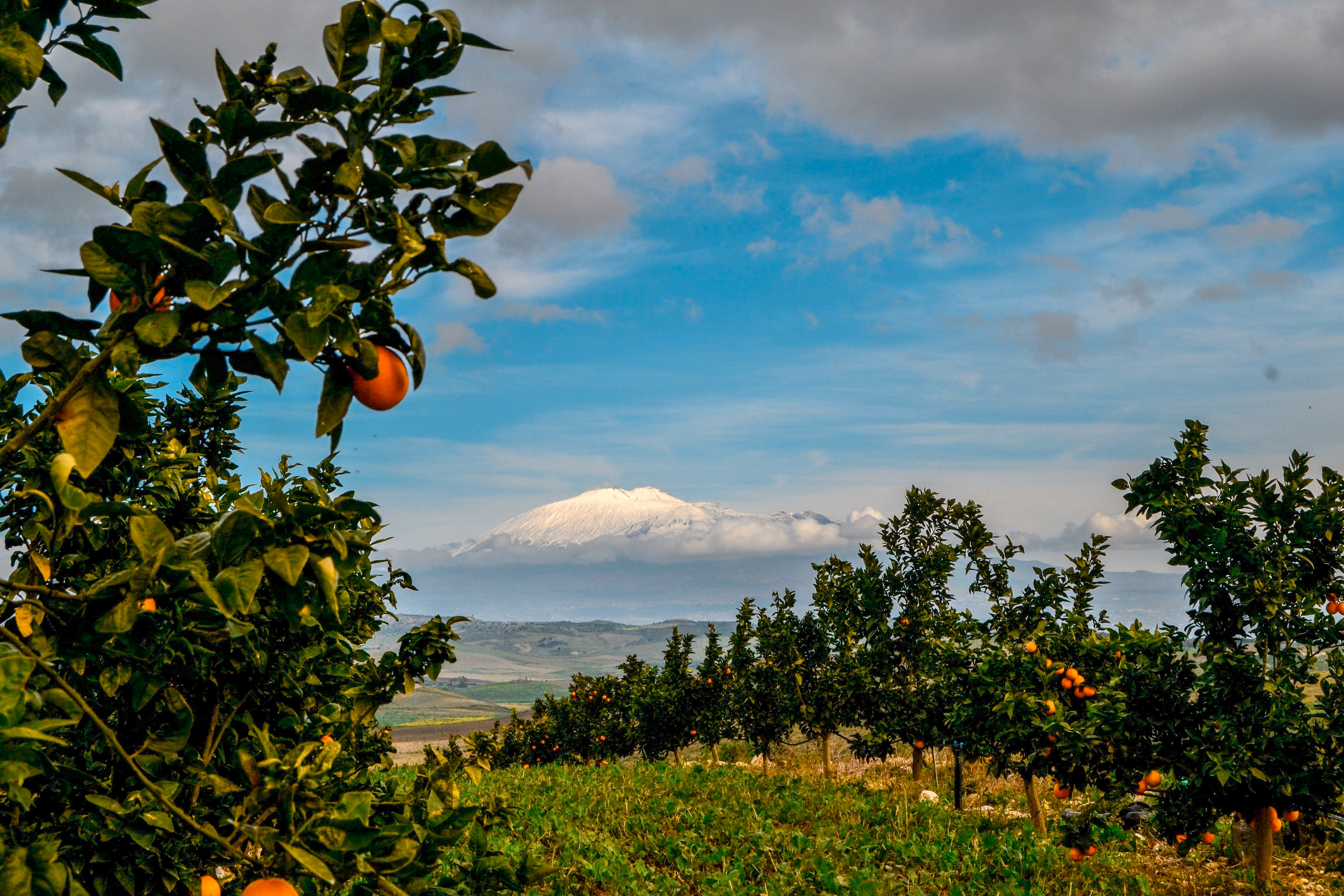 Territory
Sicily. Sun. Etna.
These are some keywords that perfectly encapsulate what La Deliziosa offers you. For us it is essential to let you taste genuine and unique products grown on the Sicilian soil, and in particular on the rich and breeding ground of the volcano Etna – for example P.D.O. Prickly Pears or Coscia Pears.
Our Producers Association takes in charge the selection of "Sicilian excellence", that is to say a selection of product closely connected to the land and to territorial identity, as shown by our PDO and PGI certifications.
We also care about preserving the taste and simplicity of our fruits by using sustainable and traditional growing methods.
Quality and Sustainability
Sustainability is definitely one of La Deliziosa key-values.
We control the entire production chain, and that allows us to optimise energy use with a low environmental impact:
LOW WATER CONSUPTION : water-saving irrigation and production techniques;

ZERO-EMISSION:electric machinery and no chemical additives used;

100% RECYCLABLE PACKAGING
ZERO WAIST : redirected to industry
Our production is in compliance with Global Gap, B.R.C e I.F.S. regulations.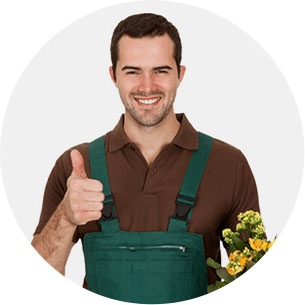 Richard McClintock, a Latin professor at words, consectetur, from a Lorem Ipsum passage, and literature, discovered the
Richard McClintock, a Latin professor at words, consectetur, from a Lorem Ipsum passage, and literature, discovered the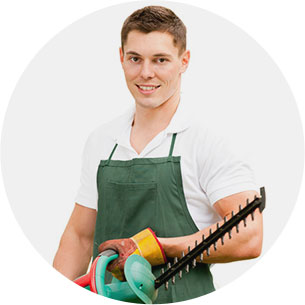 Richard McClintock, a Latin professor at words, consectetur, from a Lorem Ipsum passage, and literature, discovered the